2211 W. Magnolia Blvd #295
Burbank, CA 91506
818/955-8303 · fax 818/465-4606
handmedicine@gmail.com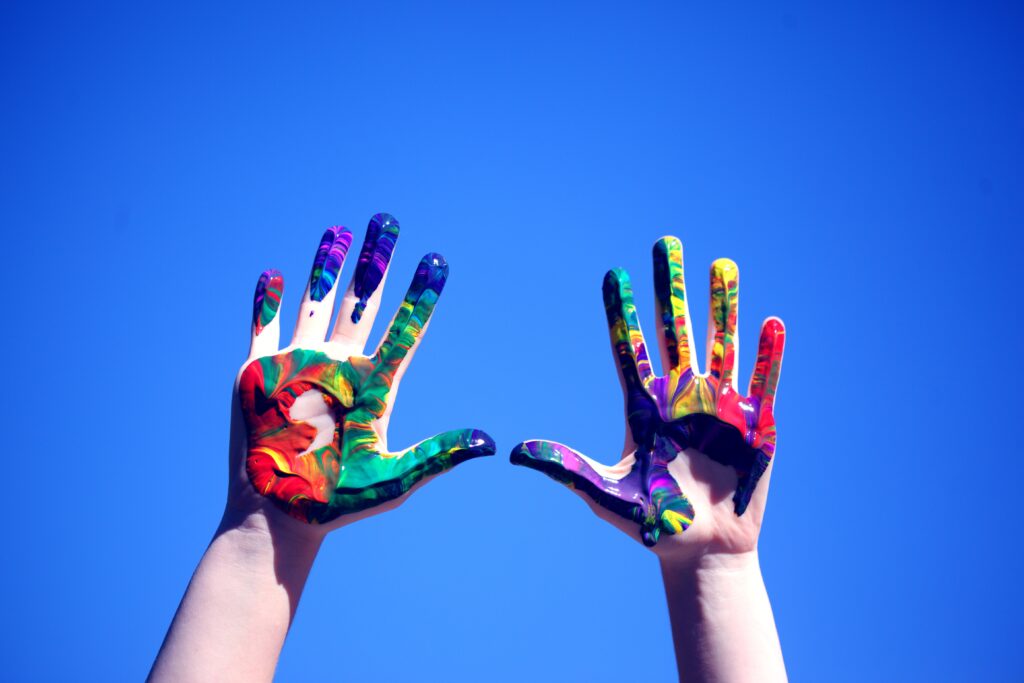 We provide comprehensive Occupational Therapy and Hand Therapy services for individuals with musculoskeletal or nervous system problems. We address the root causes to rehabilitate injured tissue and work to regain function and independence.

Our standard of Care is to provide evidence based treatment from the fields and research in Occupational Therapy, Hand Therapy, Performing Arts Medicine, Ergonomics and Sports Medicine.

Our primary site is currently undergoing some therapy of its own. Please call or email for additional information.